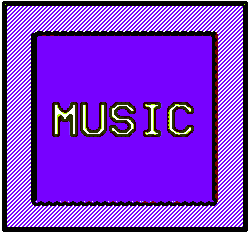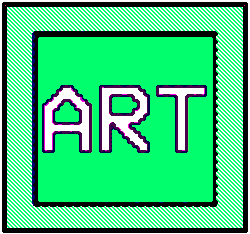 Hey y'all! It's been a while since I've updated the blog section of my site, and all of the previous posts I've made are pretty much out-dated now. So I figured I may as well start from scratch and let yall know what I've been up to.
FRAGMENTS Series
FRAGMENTS is going to be a series of digital/traditional paintings covering prominent artists, philosophers, and cultural leaders. These paintings will come with additional writings based on highlighting their ideas as expressed in their works/interviews. This can range from mainstream artists, to underground communities across the world. Almost like reviews, but not based on a sort of criteria. More details on this coming soon.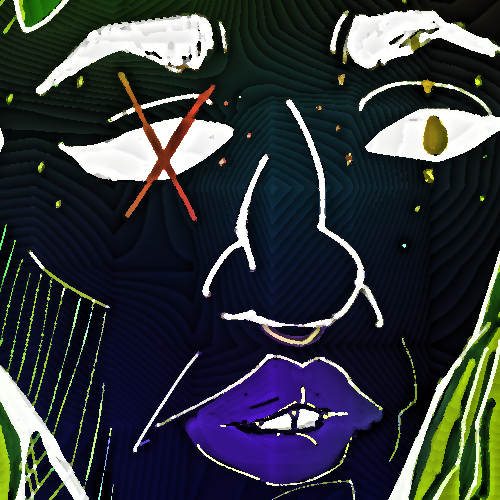 DrunkRobot Music Video
My most recent commission, is still available for viewing. I plan on reaching out to more potential clients who are seeking paid/trade work. If interested, plese refer to my email, smithee-0nline@hotmail.com for any inquiries.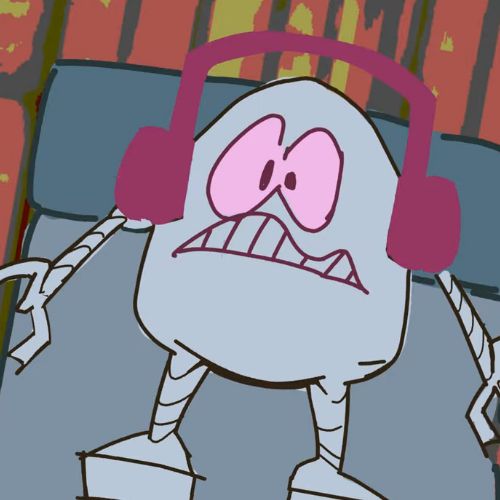 Animatic Shorts Coming Soon
My most recent animatic is availible for viewing on the Youtube Shorts app, more of those coming down the pipeline as well.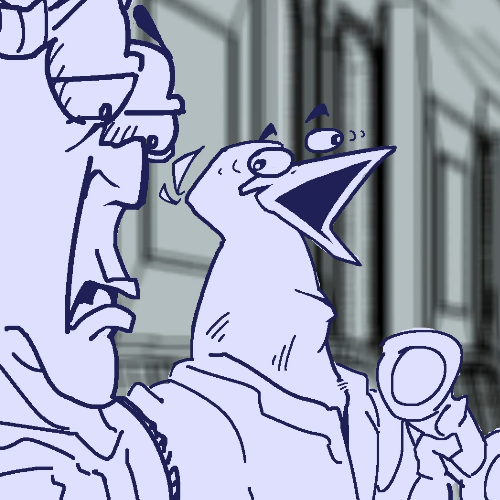 More Website Changes Coming Soon
This place is desparate for a make-over. I will be changing up some of the aesthetics, as well as making the resources pages more substantial in the coming weeks. I also want to make room to shout-out other artists, net-labels, and small businesses and provide them a platform to promote their work. While this website mainly archives my work, my work wouldn't exist without the communities that I inhabit myself in, and take inspiration from. As previously stated, best way to reach me in terms of business or anything website related will be through my e-mail.